More and more consumers refuse to wash their hair with shampoos containing chemicals and pollutants. Used in Morocco as a hair care, rhassoul is a 100% natural clay. Discover the recipe for this miracle ritual.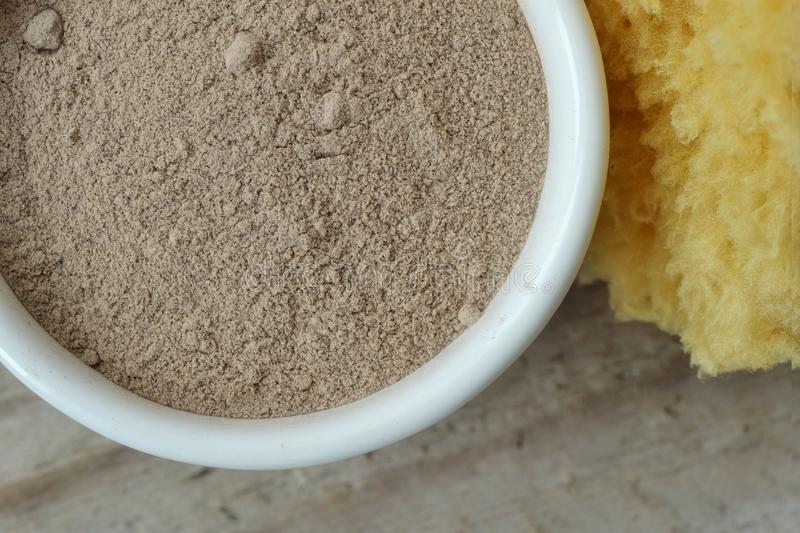 Known for its washing and softening properties, rhassoul is excellent on oily hair. The minerals it contains absorb excess sebum and effectively remove dandruff as well as traces of pollution and dust.
Adapted to any type of hair, this clay soothes irritations and restores vitality to dull hair dried out by commercial shampoos. Applied once a week, this natural treatment cleanses without attacking the protective sheath of the hair.
A gentle and natural alternative
Rhassoul is used as a hair mask. Be careful not to abuse it because used too frequently, it will dry your hair. Apply this treatment once a week.
Ingredients:
Rhassoul powder
Organic vegetable oil of your choice (castor, avocado, almond)
Wooden bowl
Wooden spoon
Lukewarm water
Preparation:
Depending on the length of your hair, incorporate 3 to 4 tablespoons of rhassoul powder in 160 ml of warm water. Add 8 tablespoons of organic vegetable oil. It is important that there is enough water so that the clay does not dry out the hair.
Mix with a wooden utensil (the metal alters the properties of the clay) until you get a smooth and homogeneous paste.
With a brush, gently detangle your hair. You can slightly dampen your hair before application.
Apply your mask starting at the roots so that it absorbs excess sebum and then finish with the tips.
Massage the scalp very lightly, then leave on for 15 minutes. Rinse thoroughly, checking that there is no clay left in your scalp. For other virtues, you can also add 1 to 2 drops of essential oils by checking the dosage beforehand.