The pool and your hair Take a shower before going to the pool or the spa: water expands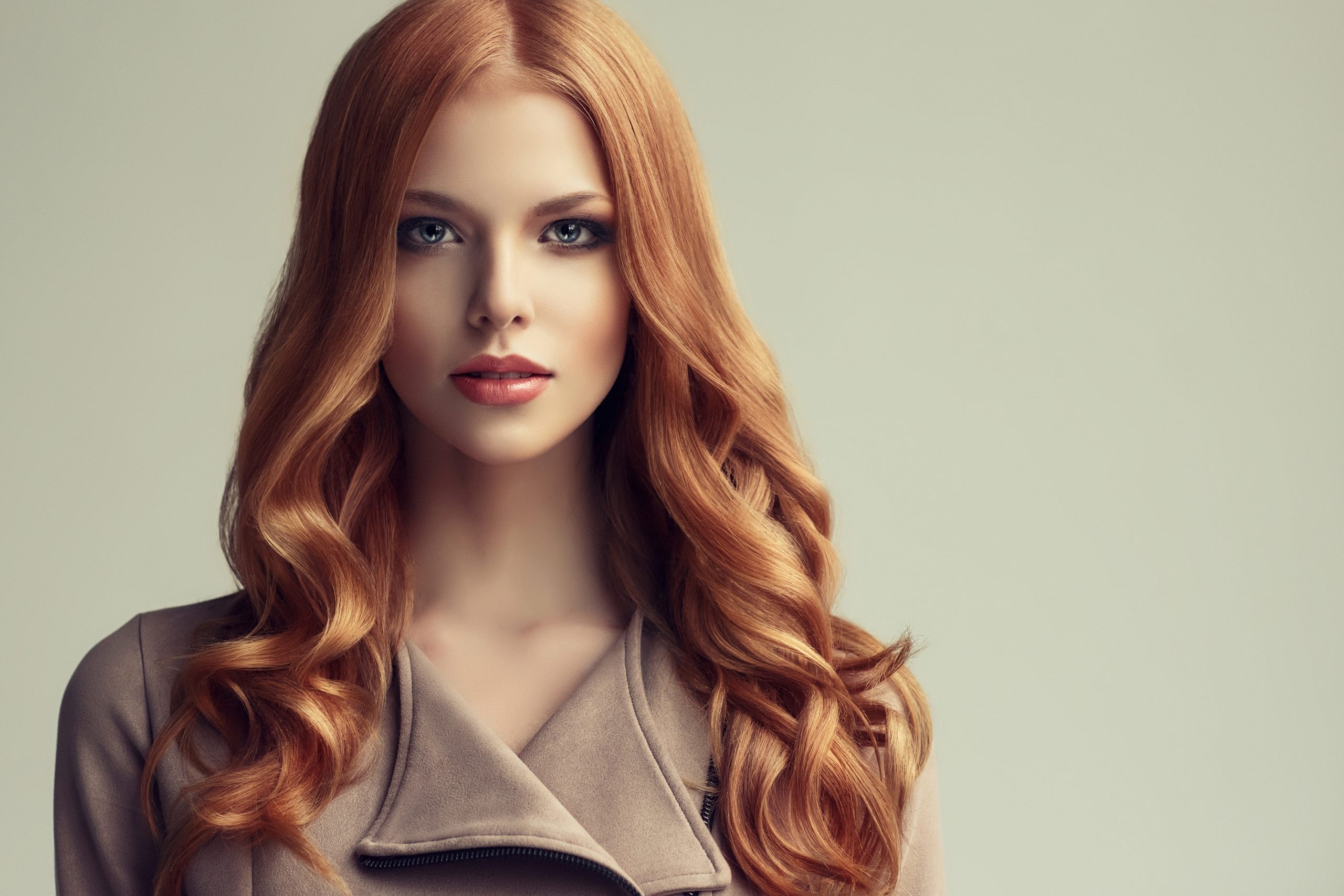 1. The pool and your hair
Take a shower before going to the pool or spa: water expands the cuticles, reducing the risk of damage by chlorine. If you often swim in saltwater, apply protein treatments to preserve the softness and shine of your hair. Try Hot! Protein de Alberto V05 ($ 5 for three sachets of 25g).
2. Opt for a color protector
Hormonal fluctuations, slowing cell renewal, and various drugs can have a detrimental effect on the hair. Even if you don't dye your hair, use a protective color conditioner, such as Dove Advanced Color Therapy Protecting Shine ($ 5, 355 ml).
3. Anti-aging treatment for hair
To restore strength and vitality to your hair, use an anti-aging shampoo against damage caused by free radicals, for example, Phytodensium for dull hair ($ 26, 200 ml). To revitalize and add volume, try Dove Advanced Care Pro-Age Shampoo and Conditioner ($ 8 each, 355 ml).
4. Hair in the wind
To prevent heat damage, preferably let your hair air dry or, at the very least, set your hairdryer on low. To preserve the volume of your hair, use lightly styled styling products, such as Pantene Pro-V Plus Body Volumizing Foam ($ 6, 187 g).
5. Effectively fight dandruff
Dandruff is caused by an accelerated multiplication of Pityrosporum ovale, a fungus naturally present on the scalp. Stress and poor diet make the problem worse. Softer than in the past, new dandruff products based on zinc pyrithione, an antifungal agent, usually overcome them. Try Head & Shoulders Classic Shampoo and Conditioner ($ 7 each, 400 ml) or No Flakin' Way by Herbal Essences ($ 3, 300 ml).