This essential makeup bag does not only matify the shine. Discover our tips for using it well.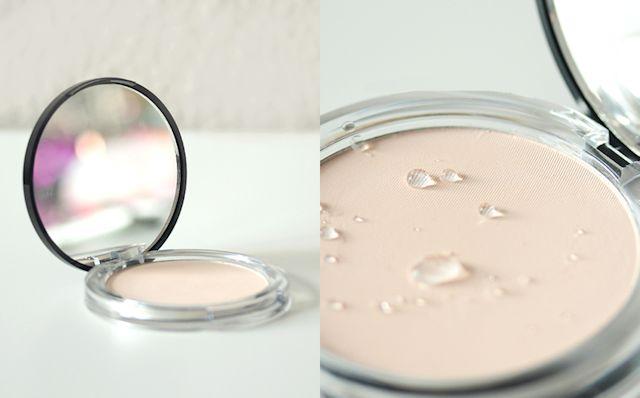 Mattifying powder: to prolong the hold of make-up
Mattifying powders are ideal for fixing the makeup that you apply to your skin. Foundation, tinted cream, concealer, blush cream … by applying a veil of mattifying powder on your make-up, you extend its hold and prevent the materials from moving in fine lines or in the folds of the skin over time. hours.
However, it is important not to apply its mattifying powder in too large a quantity, at the risk of ending up with an unsightly "cakey" effect. Ideally: place it on the face with a large powder brush to obtain a diffuse and natural result. Also remember to put your mattifying powder in your bag, to touch up during the day, with a small sponge for example.
Mattifying powder: to reduce the shine of the skin
Often rich in talc, mattifying powders absorb excess sebum from combination to oily skin and prevent it from shining during the day. They can be applied to the entire face or only to the T-zone, for a more targeted action. Some also contain zinc, a trace element that regulates shine and limits the appearance of imperfections.
Mattifying powder: to blur visible pores
Thanks to their very fine texture, mattifying powders smooth the skin texture and blur enlarged pores. Use colorless mattifying powders that you can easily overlay on your foundation or reapply during the day without risking overloading your makeup.
Mattifying powder: to transform a lipstick
Do you want to transform a creamy lipstick into a matte lipstick? Apply the color on the lips then pat, through a handkerchief, a little mattifying powder. You get a perfectly matte color and better hold. A trick to realize with a colorless mattifying powder.