A woman of any age wants to look attractive and well-groomed. With a certain age a haircut and hair color have to be chosen especially thoughtfully. Everything plays a role: length, hair structure, the need for frequent styling. The modern sphere of fashion offers women in the age of 50+ a wide range of interesting haircuts to match the noble age.
Features
If a young girl is enough to make a simple ponytail with clean hair, the ladies over 50 need a little more effort in order to look feminine and irresistible. Of course, the hairstyle should emphasize the natural advantages and properly divert attention from small imperfections. Only this haircut and styling is considered successful and harmonious.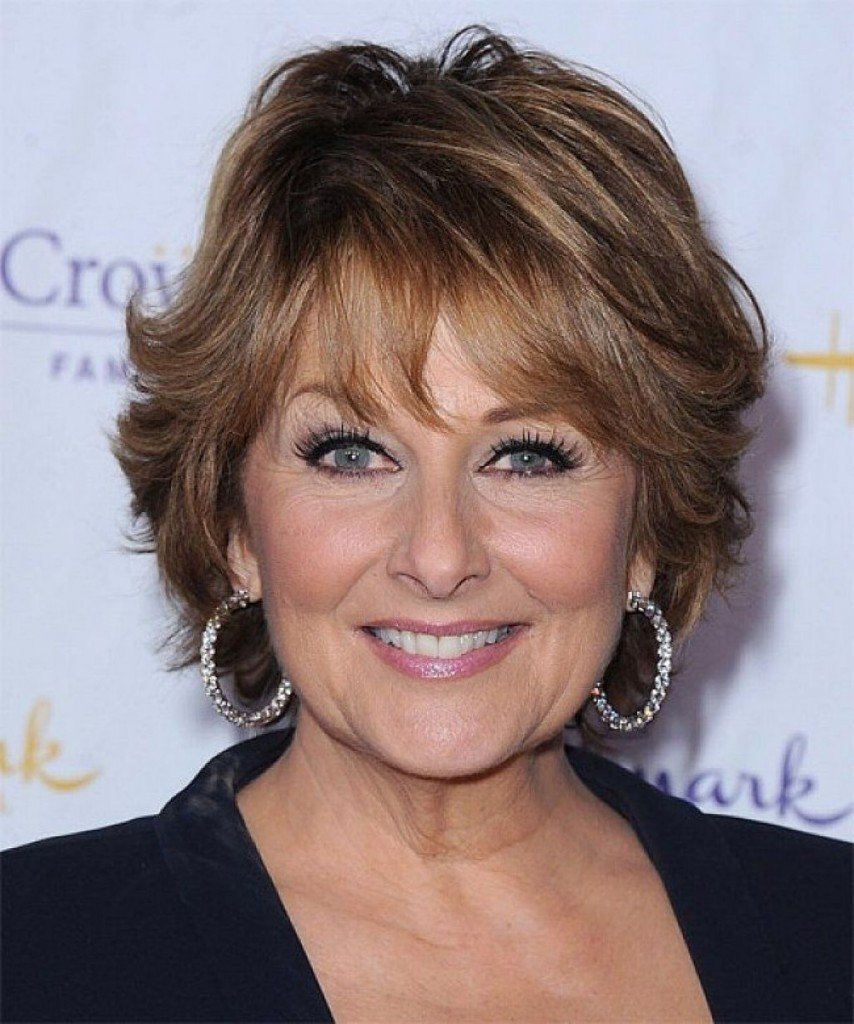 More and more women are opting for rejuvenating haircuts for women 50 years old. It is important to remember that they should be exactly rejuvenating, refreshing, and not youthful.
That is, it is important to emphasize the benefits and features of age, but at the same time not to look ridiculous and not according to their status. Attention should be paid to many aspects – both the shape of your hair and the future color of your hair.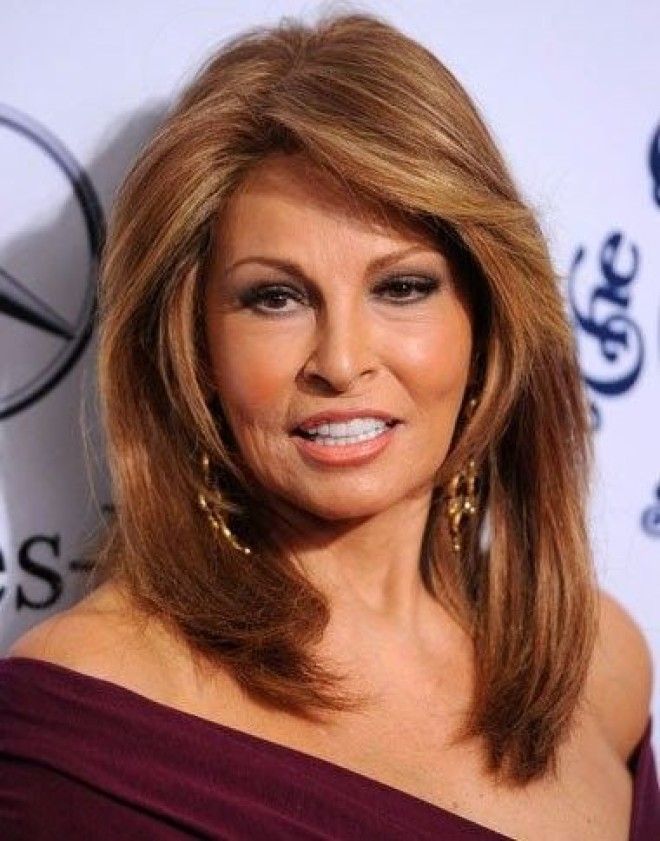 Unfortunately, for natural reasons, a woman's hormone levels change as she gets older. And hence all the external changes. The shape of the face, skin tone, density and shine of hair become qualitatively different. In the latest trend for naturalness, women are trying not to cover up the natural gray hair.
But it is worth remembering that it immediately adds a minimum of 5-7 years of age. Some people really like the gray hair. But the majority still do not have a very good shade. Also the hair is graying gradually, in uneven strands or in very unlivable shreds.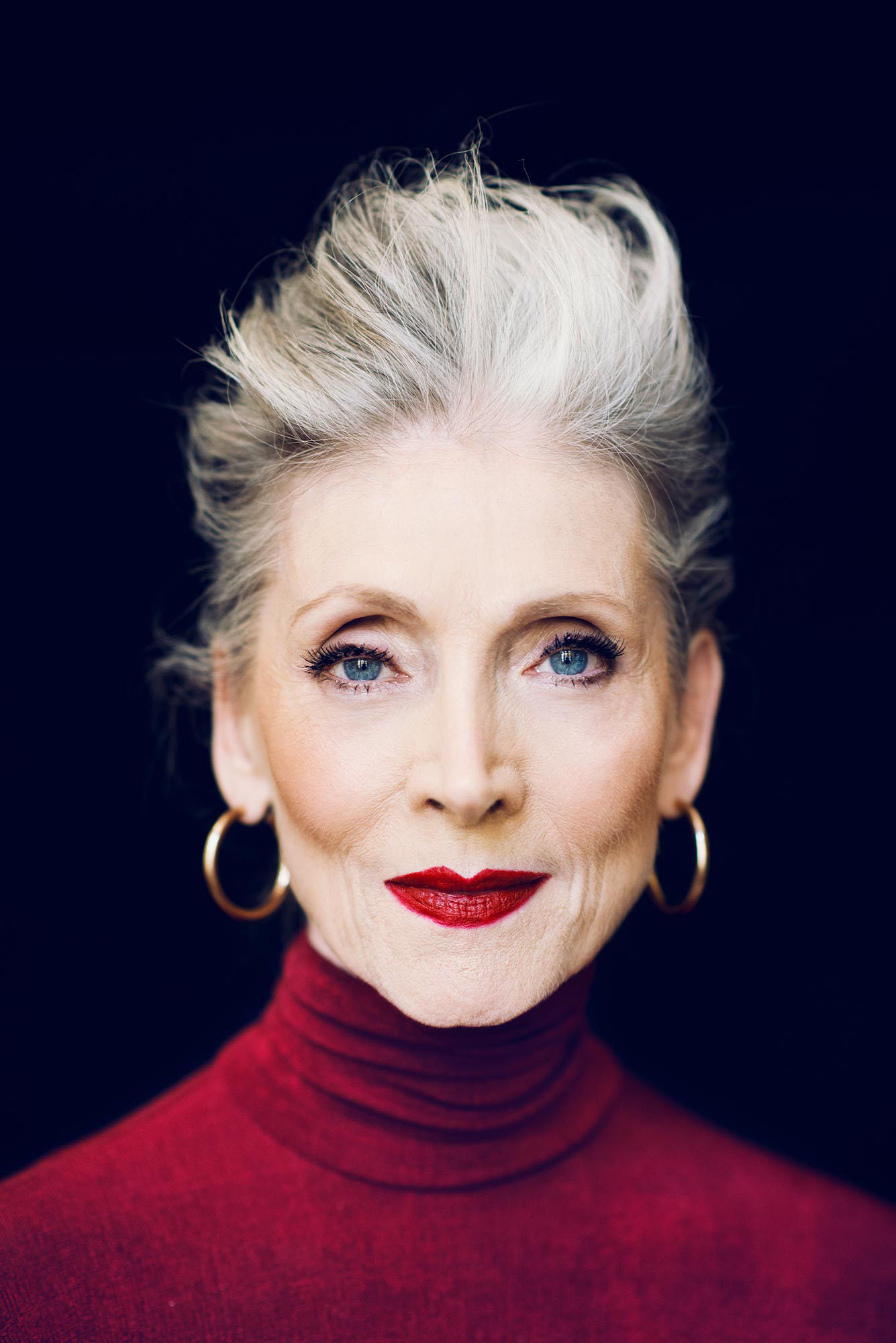 When choosing a hairstyle, you should also take into account your lifestyle, facial structure, hair type and structure, and your color type of appearance. It is important and the time that you are willing to spend on a daily basis for self-care and styling. Based on this, begin to select the best option.
There is a general unspoken rule that the older the woman, the shorter should be her haircut. It is optimal to choose hair not longer than shoulder length.
It is better to use natural colors: natural warm blonde, walnut, brown, noble copper. In this case, avoid coloring in screaming tones with pink or purple shades, as well as extreme black.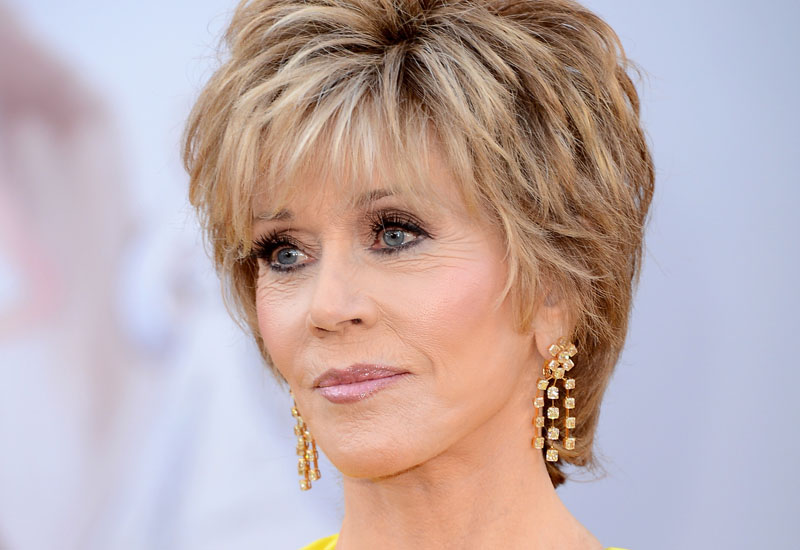 As hair loses its strength and density with age, so it is worth getting a haircut that allows you to either do without styling more often, or do it sparingly with minimal use of irons and styling products. There are so-called universal haircuts that suit almost all women without exception.
Choosing a rejuvenating haircut for women 50 years, it is worth paying attention to the carriage, bob, step cut, pixie and their intermediate variants with or without bangs.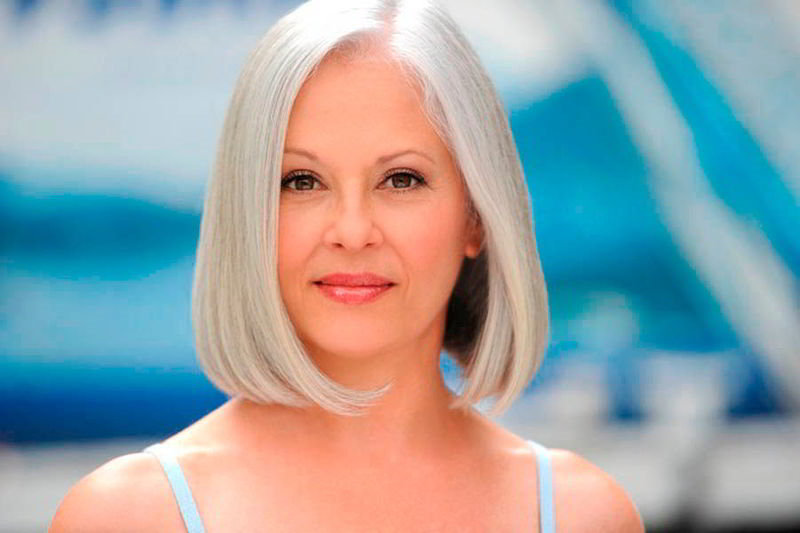 Types
Most modern haircuts are designed for several options for wearing, such as short hair and medium-length strands. The first ones require a certain courage and willingness to change, having almost perfect facial features. The latter are more delicate, always with plenty of styling options, but requiring more care.