Strengthening fine, weakened hair
Thin and weakened hair is a common problem, but only in some cases can it be explained by genetics and natural traits. Care mistakes and other factors that can be influenced are often to blame. The experts of "Clean Line" will tell you about the causes of poor hair condition and effective strengthening of thin and weakened locks at home.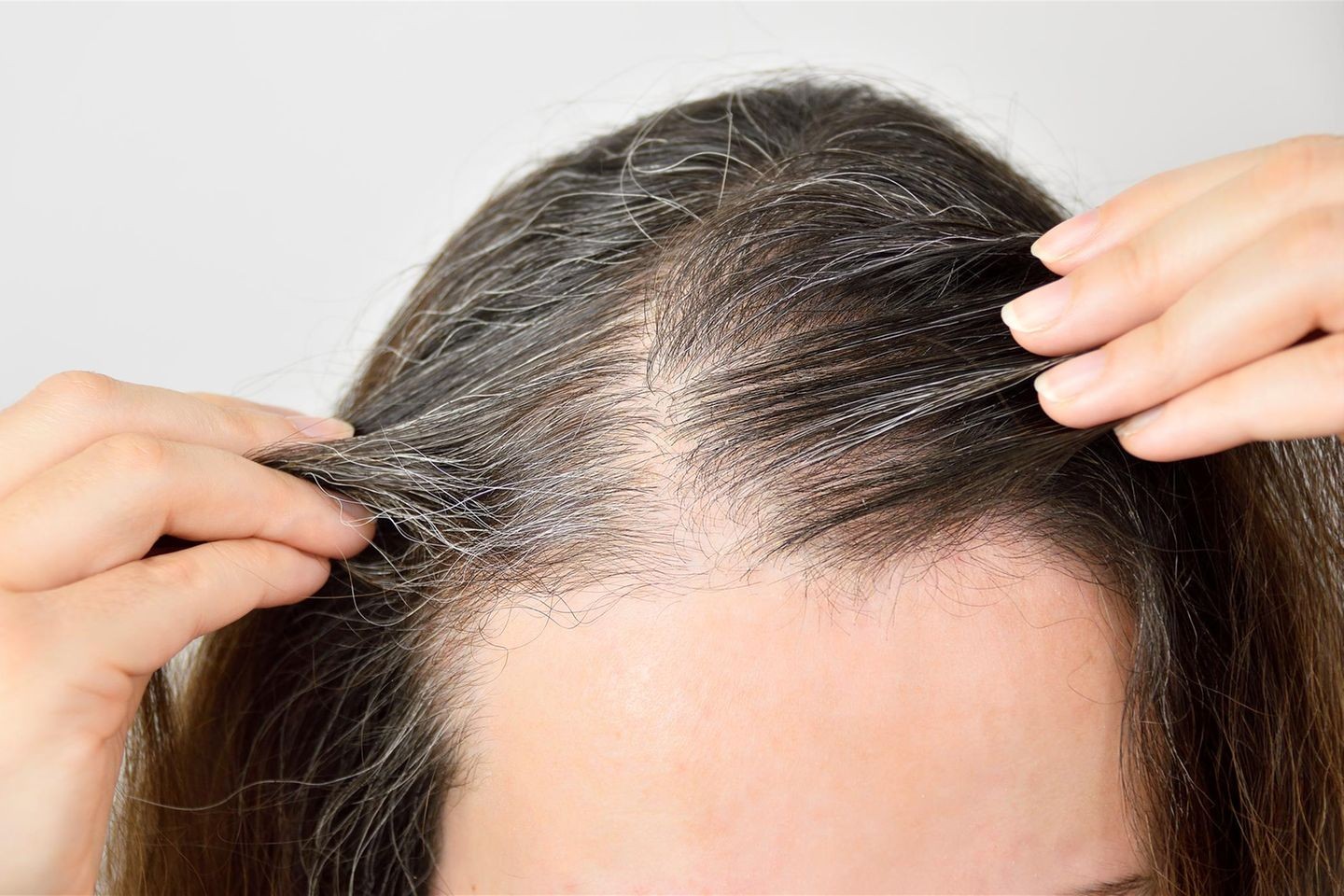 Causes of thinning hair on the head
Weakened hair can look dull and damaged, they often lack a healthy shine, density along the length and root volume. Some of the main causes of this condition include:
Cold
If you do not like to wear headgear during the winter – it can affect the condition of the hair. The cold provokes spasm of the small vessels on the scalp, and disrupts the nutrition of the hair follicles. As a result, hair becomes thinner and brittle.
Hormonal imbalance
After childbirth or during menopause, the hormonal background becomes unstable, and changes within the body can be reflected in the condition of the hair.