Taking care of your hair is a difficult task. It takes a lot of precious time and energy to perfect it. And even more demanding is extracting their natural beauty. Today we're going to take a look at this problem and suggest how to deal with it on a daily basis.
Sink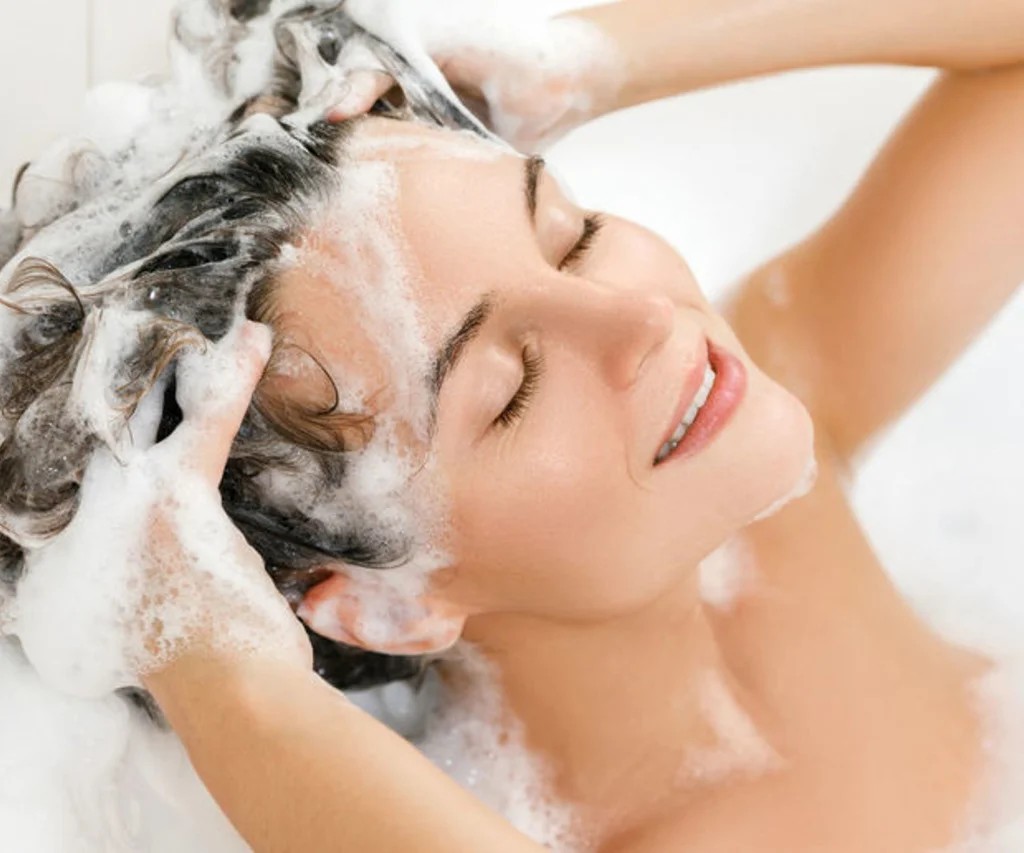 Washing your hair properly is the foundation of hair care. You can do it even every day if you use the right and gentle shampoo. It should be suitable for your hair type and skin condition. The most versatile solution is oat shampoo for normal hair.
Oat extract has a soothing and protective effect on the scalp and hair. Thanks to it, they regain their natural shine, elasticity, healthy look and easy combing. In addition, this product nourishes them, improves their structure and prevents drying. While washing, you should also massage your hair and gently smooth it out – so it doesn't tangle.
To prevent excessive stimulation of the sebaceous glands, it is recommended to use warm water instead of hot.